Impact Experiences
Ocracoke, NC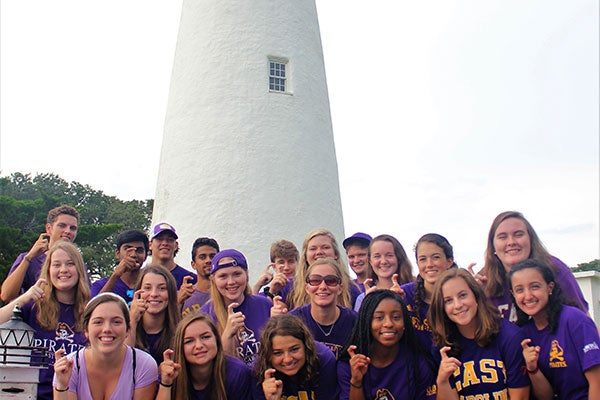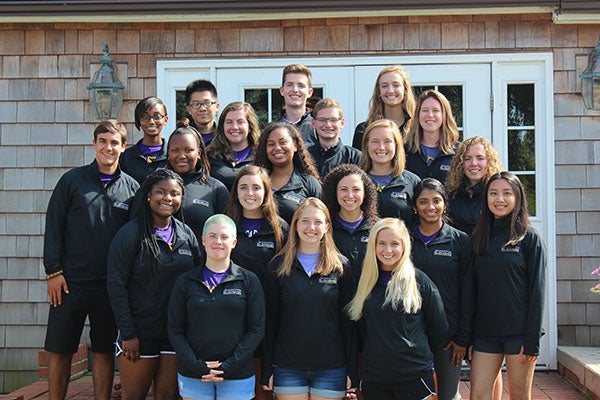 Before the beginning of your freshman year at ECU, the newest cohort of Brinkley-Lane Scholars travel together to Ocracoke, NC for a team building retreat. Led by the Brinkley-Lane Scholar Roundtable the freshman Brinkley-Lane Scholars participate in sessions on Brinkley-Lane Scholar logistics, tips and tricks, and college advice. They also spend time bonding with one another through time at the beach, ECU Adventure Center programming, and team building exercises. The trip works to prepare the students for the experiences Brinkley-Lane Scholars will provide during their undergraduate experience.
---
Washington, DC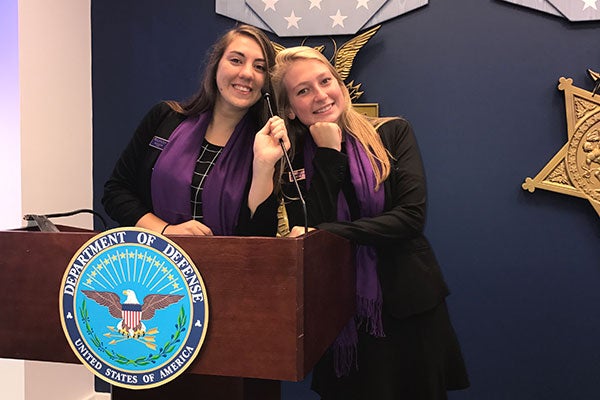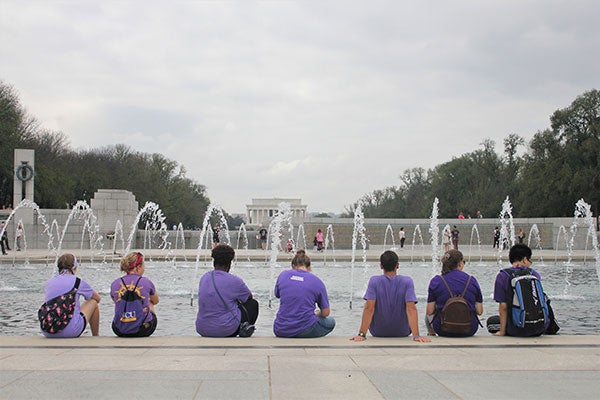 The second impact trip for Brinkley-Lane Scholars occurs during your sophomore year to Washington, DC. This trip features a tour of the Pentagon, visits to museums and Arlington National Cemetery, as well as free time to explore the city with your cohort. The Brinkley-Lane Scholars participate in a service project benefitting the DC area. As always with an impact trip, there will be an opportunity for you to meet local ECU and Brinkley-Lane Scholar alumni. This Impact Trip allows you to critically reflect upon your role as a Brinkley-Lane Scholar to make lasting social change in our local, regional, and global community as well as continue to create bonds within your Scholar cohort.
---
Senior Impact Trip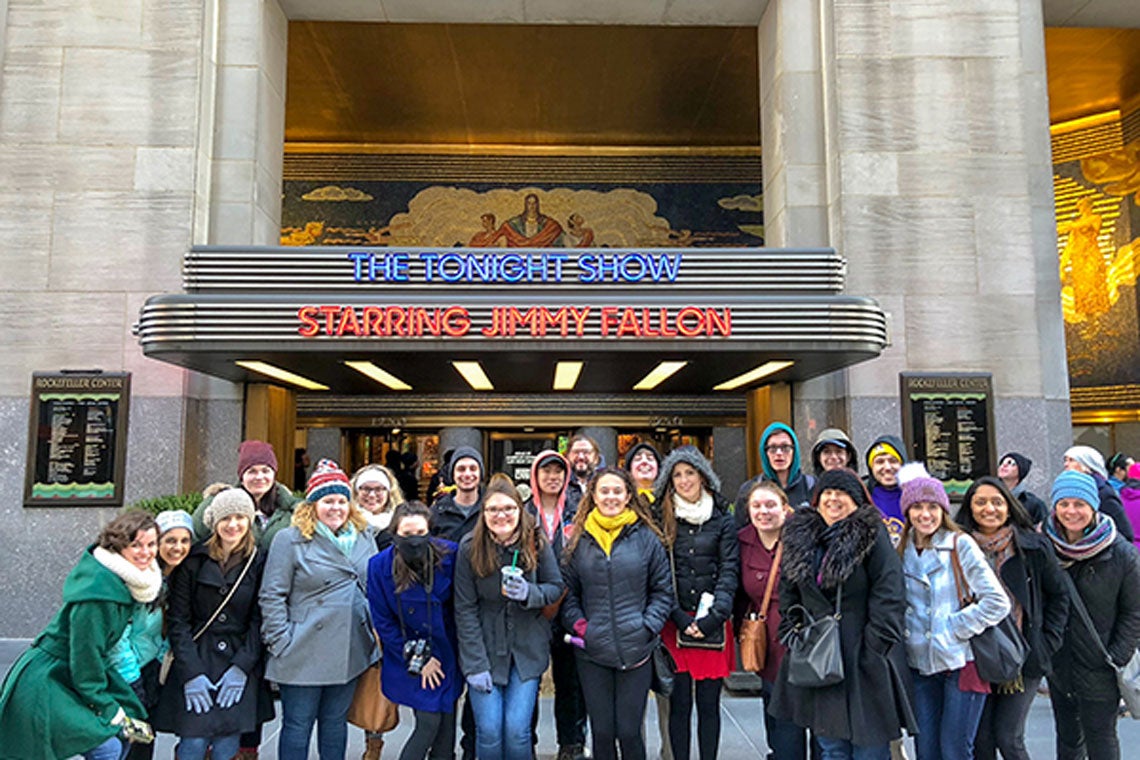 As a senior class of Brinkley-Lane Scholars, you will have the opportunity to vote on where to go for your final impact trip between Charleston, SC and New York City. Both trips include a service project in the local community. This trip, which takes place on MLK weekend, is a time to reconnect as a cohort and reflect on your undergraduate experiences. The main purpose of this trip is to reflect on your college experience and to start thinking about life after college.