Welcome Class of 2024!
Being an EC Scholar doesn't stop once you graduate from East Carolina University. Due to this year's virtual orientation and inability to gather together as a group, our EC Scholar alumni wanted to share words of welcome and advice to our incoming class. Check back weekly for updates!
---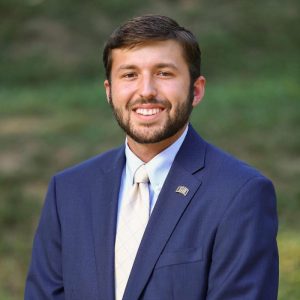 Class of 24, welcome to EC Scholar Family. Your time at ECU will be an amazing 4 years where you will find what pushes, challenges, and excites you.  The EC Scholar program will be there every step of the way and enjoy every second with your classmates. Welcome and Go Pirates!
Austin Phillips, Class of 2018
---
Welcome Class of 2024 to the EC Scholar Family! We are happy to have you and excited to hear about all the cool things you accomplish and experience during your undergrad career and beyond.
Please know that you have an amazing support system in all the current and past EC Scholars and Honors College faculty, so please never hesitate to reach out if there is anything we can do to help you reach your goals!

Maggie Marshall, Class of 2018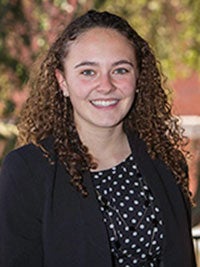 ---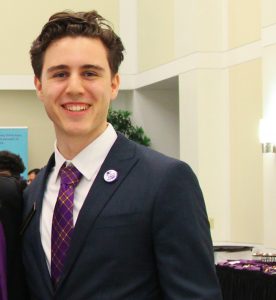 Hello Class of 2024! I'm overjoyed that you have joined the ECS family.  You will find that we truly
are
a family.  This program will surround you with students and staff that want you to succeed and are more than willing to help you. You will also have numerous classes of alumni who are just as willing to connect with you, just ask Dr. Fraley or Dr. Majewski if you need our information!  This program was core to my college experience and I am sure it will be for you as well. Congratulations to you all on the beginning of your college career as EC Scholars!

Aaron Johnson, Class of 2020
---
Congratulations again, and welcome to the family! I was thrilled to get to meet so many of you at Selection Sunday, and I am so excited that it is YOU who will be carrying on the legacy of EC Scholars before you! Never forget that a host of people have invested
in you to bring you to this moment,
and
a great deal more have just committed to
 invest in your education as professional
s
and your development as
people over the next 4 years
. I believe the true strength of our program is built on the humble understanding that we have been
given
the opportunity
to do something great with our lives.
You have 100% earned the chance to become EC Scholars, and at the same time, it's an honor that has been bestowed upon you. Use it well!

Trey Cook, Class of 2017
---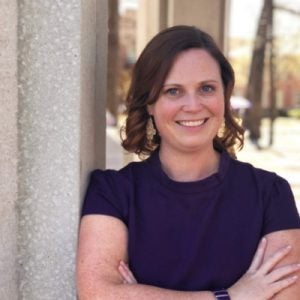 Welcome to the incoming class of EC Scholars! Every year, I love reading about the newest group of Scholars, imagining what you will accomplish at ECU and how you will leave your mark at this university. As a former Scholar and the current Associate Dean of Students, I am thrilled that you are here to lead and learn and do amazing things! Please know that there are many more
alumni
, faculty, staff and donors cheering you on as well—you will do awesome work here with the resources and support available, and you will experience personal and academic growth like no other over the next four years. If there is ever anything we can do to help, please don't hesitate to reach out. You haven't just joined a scholarship program—you've joined the EC Scholars family.

Lauren Thorn, Class of 2004
---
What EC Scholars does better than any other program is bring together like-minded people in lockstep to uplift each other into a brighter future. I loved the encouraging undercurrent of exploration the most. You may make lifelong friends. You may be in each others' weddings. You may even get married. The ECS community taught me that as long as you be yourself, have some gumption, and make each day memorable, the next 4 years (and the rest of your life) will fall into place. Welcome to the family, Class of 2024!
Garrett Yarbrough, Class of 2019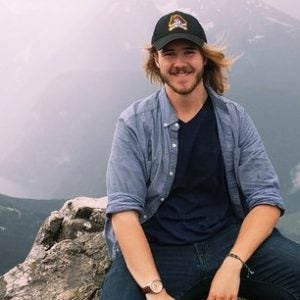 ---
Welcome to the EC Scholars family! This program was critical to my development as an engaged student, citizen and professional. I hope you look forward to being challenged and stretched in some of the most formative years of your educational journey. Along the way you will build community and friendship that stays with you past these four years. Hold value in this time – best of luck!
Tulsi Patel, Class of 2018
---
Welcome to the Scholar community, Class of 2024. I hope you enjoy your time on campus and explore the full extent of what the EC Scholars program and ECU have to offer. To me, the Scholars program transcends traditional academics. Certainly, academics are important, but the Scholar experience also provides the tools needed to better yourself, your peers, and the community. I look forward to hearing about the unique programs, projects, and activities you all will create and engage with in the coming years.
Brice Bowrey, Class of 2019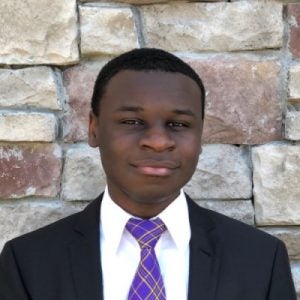 ---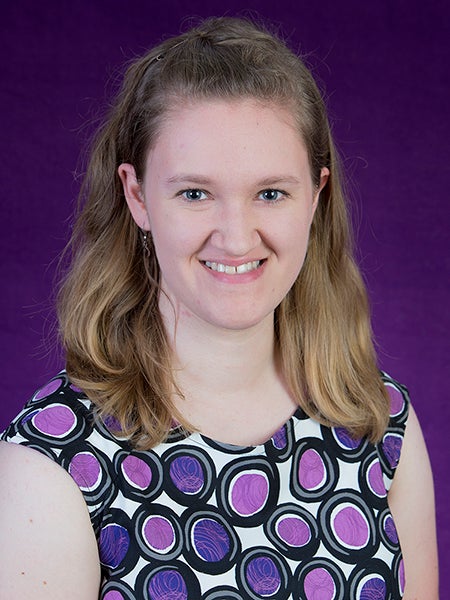 As an EC Scholar, you will be surrounded by people who believe in you and see your true potential, sometimes even before you do. No matter how far away you move or how much time has passed since graduation, the faculty and your fellow Scholars will always be there to support your endeavors. Welcome to the family, Class of 2024- we love you already!
Sarah Lisson, Class of 2016
---
Welcome class of 2024 to the EC Scholars family! All of you were chosen to be part of this extended family of wonderful people for different reasons.  Regardless of what those reasons are, we welcome you and as alumni are excited to see what you all accomplish over your time in collage and beyond!  Go Pirates!
Jared Keever, Class of 2017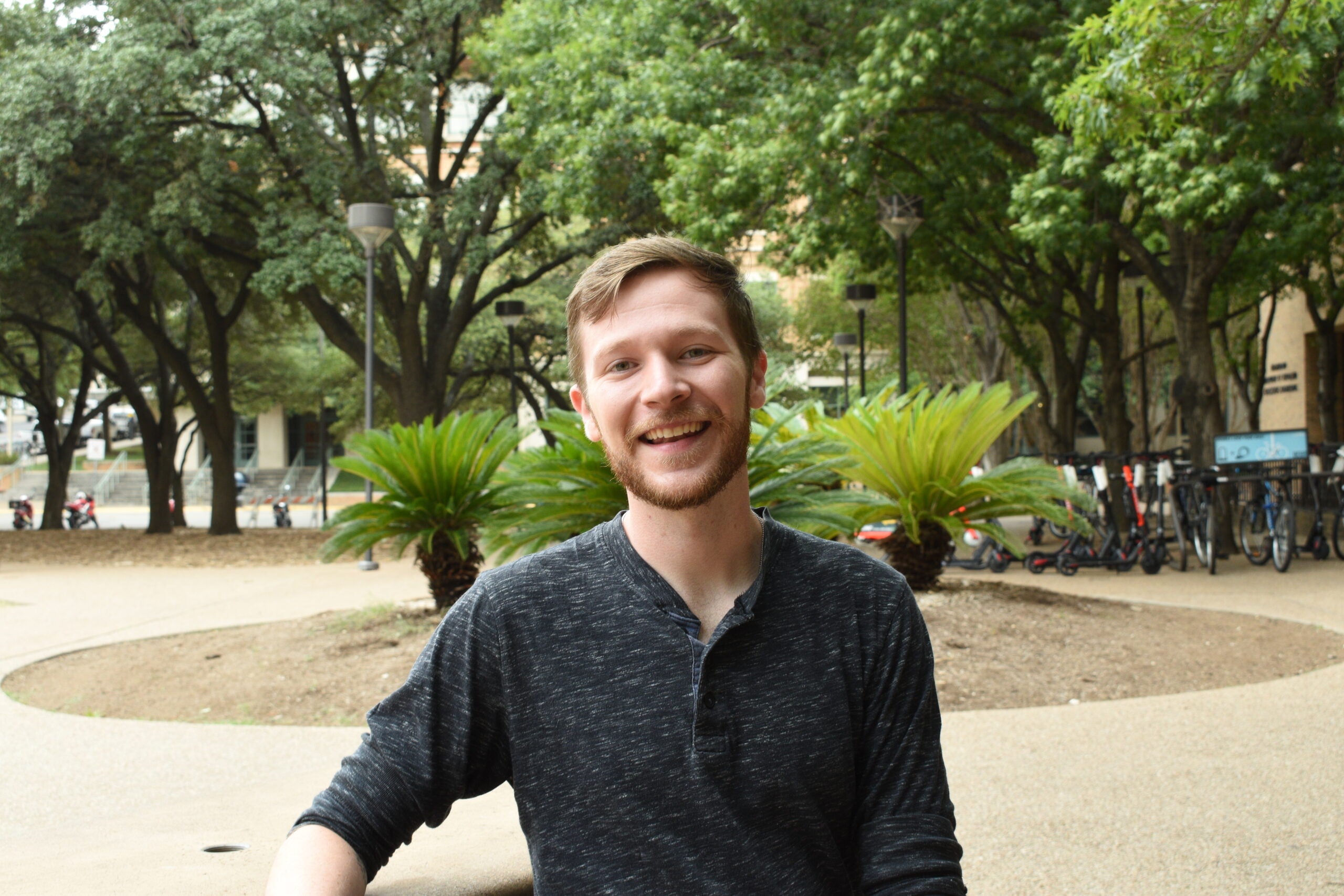 ---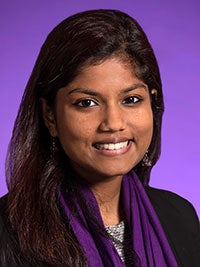 Congratulations 
on being starting your journey at ECU as an EC scholar! You are not only going to have a well rounded education, but also will be introduced to an amazing network of peers, mentors, and supporting community members. I hope you take advantage of everything this program has to offer including the study abroad opportunities and innovation can help shape you into a better version of yourself. Don't forget to keep an open mind and experiment with various courses, competitions on campus, and advice given from your advisors. And most of all, don't forget to reach out for any advice you need. I started off as just a pre-med student, and I graduated as a future medical student and an entrepreneur. Don't be afraid to grow and mound yourself!

Pranaya Pakala, Class of 2020
---
Welcome to the EC Scholar family! My experience in this program was one of the highlights of my undergraduate career, and it undoubtedly is part of the reason that I am on my current path. This group of peers, both within your class and in other classes, will be a vital resource for you during your time here at ECU, and I encourage you not to be afraid to ask others for help when you need it. The EC Scholar program epitomizes community over competition, which was a huge draw for me when I chose to attend here. I wish you all the best in your time as a Pirate and beyond!
Daniel Nance, Class of 2019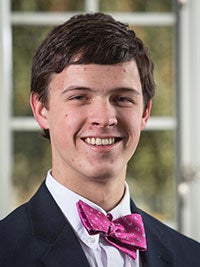 ---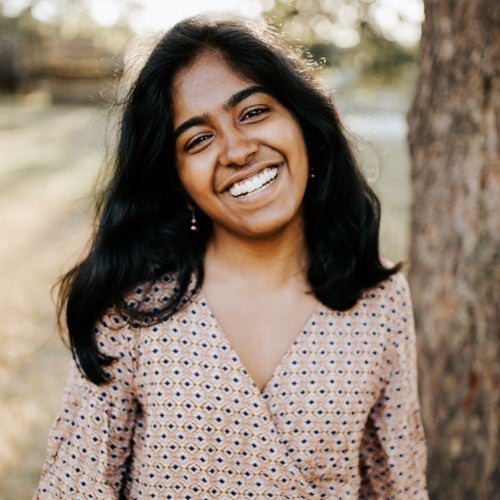 Congrats on this new beginning! While the freshmen class when I was a senior just graduated this year (and I officially feel old!), one thing that hasn't changed is my connection with my Scholar family. You're looking at some of the most talented artists, healthcare professionals, engineers, and teachers, amongst many other essential workers, and I cannot wait to see how this program empowers
y'all
to be your best selves. As I'm sure Dr. Fraley has told you, this program is a four-year investment, and a lifelong community. Go Pirates!

Keerthana Velappan, Class of 2017
---
Welcome to the EC Scholar family! Yes, family… because that is truly the best way to describe it. Over the next few years you will get to experience and learn so many new and exciting things alongside some of the best people, building relationships that will remain way beyond graduation. Take advantage of every opportunity this program has to offer, keep an open mind as you explore and discover new interests, and know that you have the best support system made up of peers, faculty and staff, and alumni who are all cheering you on! Welcome to ECU and welcome to the EC Scholar family!
Brenna Owens Kirk, Class of 2015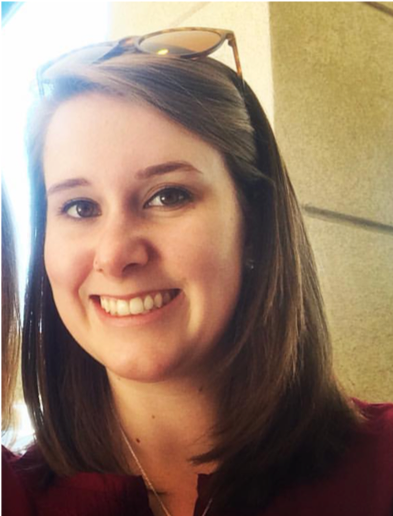 ---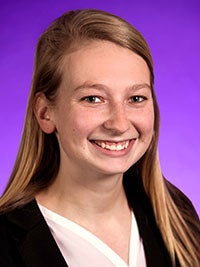 Welcome to the EC Scholars Program! You've made such an amazing decision to come to ECU. The community you are about to enter will push you to your greatest achievements, catch you when you fall, and support you every step of the way! Welcome, we are so excited to have you!
Madie Fleishman, Class of 2019