Brinkley-Lane Scholars
Welcome to the Brinkley-Lane Scholars Program, the most prestigious award program offered at East Carolina University.
We challenge you to join us in an academic experience that goes beyond the ordinary.
This four-year merit scholarship recognizes outstanding academic performance, commitment to community engagement and strong leadership skills. Recipients receive a fully funded education, covering the cost of tuition, fees, room and board for both in-state and out-of-state students and unique high impact experiences, as well as the ability to explore the world with a $5,000 study abroad stipend. Scholars benefit from access to an array of leadership opportunities, research with award-winning faculty and a robust alumni network.
Brinkley-Lane Scholars pursue excellence in every endeavor and collaborate to cultivate an inclusive and inspiring community. They also serve the public and seek to grow as engaged and purposeful citizens.
"The opportunities I receive as a Brinkley-Lane Scholar are invaluable- personal advising, opportunities for research and internships, and one on one mentorship with other students and faculty. To say I do not feel like just another number is an understatement."
-Dana Shefet, Brinkley-Lane Scholar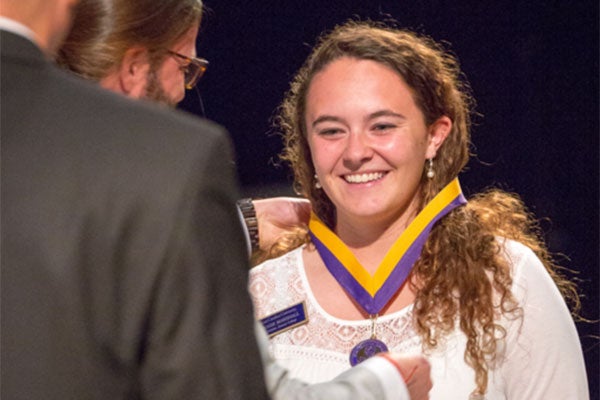 ABOUT THE AWARD
Learn what the Brinkley-Lane Scholars Program can offer you for your undergraduate experience.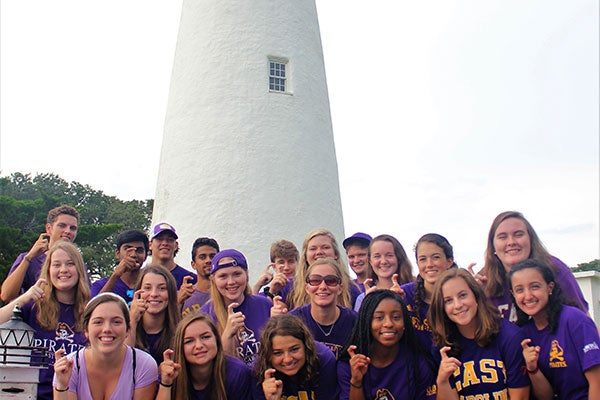 IMPACT EXPERIENCES
Explore the various impact experiences Brinkley-Lane Scholars take throughout their time at ECU.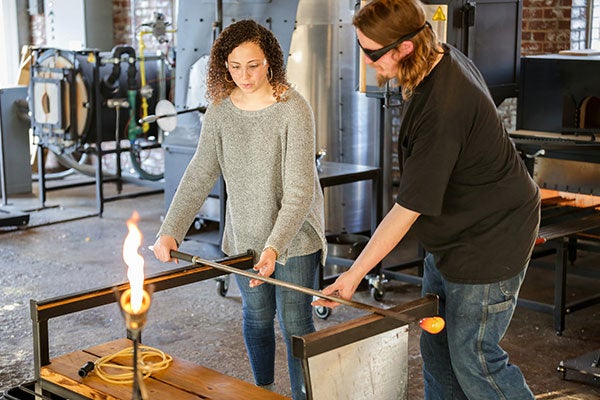 SERVICE
Discover Brinkley-Lane Scholars commitment to service and the ECU Community School.
FAST FACTS
Excel. Collaborate. Serve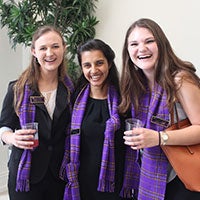 $1.5 million given in scholarship each year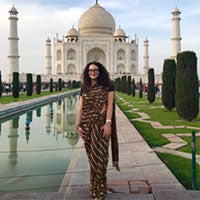 Over 35 countries studied abroad in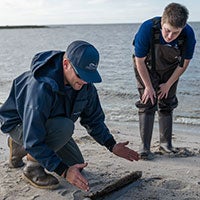 27 major programs represented currently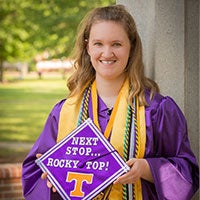 Over 400 Brinkley-Lane Scholar alumni across the country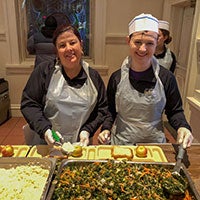 Almost 600 service hours donated from Brinkley-Lane Scholar events
EVENTS CALENDAR
Jan. 14-16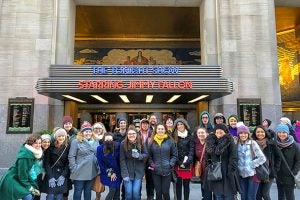 Senior Impact Experience
Feb. 19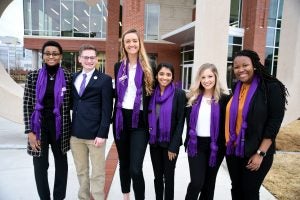 Selection Sunday
April 25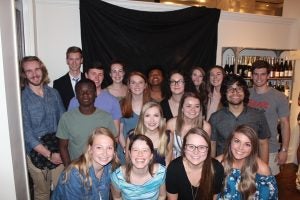 Brinkley-Lane Scholar Senior Celebration